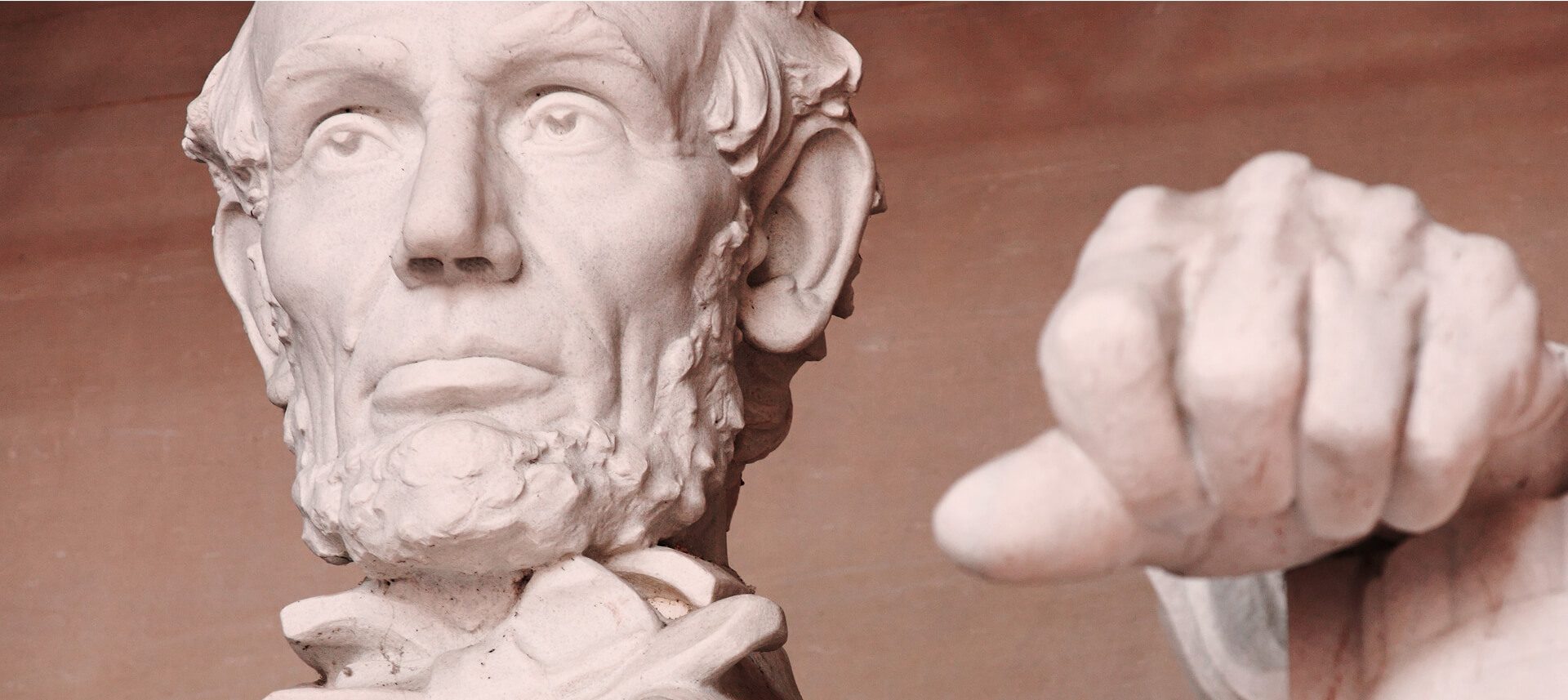 Rebuilding America
Read the latest news and views from Col. Frank Ryan, President of F.X. Ryan & Associates.
Lincoln Institute Columnists
Trust the Lincoln Institute's columnists for sharp takes on the issues that matter most in the Commonwealth. Our panel of writers helps you keep the pulse on Pennsylvania, holding local governments accountable for fair and transparent reporting of facts.